Contact Information
Mobile Home Park Details
Price: $79,000
Purchase Method: Cash, Seller Financing
Land: This is land for developing a mobile home park
Property ID: 1075116
Posted on May 7, 2019
Property Description
Inyokern 10.1 AC lot .ytvideo * { box-sizing:border-box; } .ytvideo { margin:.5em auto 40px auto; max-width:480px; font-family:arial; text-align:center; position:relative; min-height:120px; background-color:#555; } .ytvideo p { position:absolute; margin:0; color:white; background-color:rgba(0,0,0,.5); } .ytvideo .yt_hd { font-size:16px; width:100%; height:28px; line-height:28px; text-align:left; top:0; left:0; padding-left:10px; overflow:hidden; } .ytvideo .yt_ft { font-size:12px; width:100%; bottom:0; left:0; } .ytvideo img { display:block; max-width:100%; border:0; } .ytvideo a:after { content:"\A0\25BA"; position:absolute; width:60px; height:50px; left:0; top:0; right:0; bottom:0; margin:auto; border:0; border-radius:10px; color:white; background:rgba(0,0,0,.6); font-size:24px; line-height:50px; cursor:pointer; } .ytvideo a:hover:after { background:#CC181E; } .ytvideo .yt_inp { position:absolute; top:100%; left:0; width:100%; text-align:center; padding:.5em .2em; xfont-size:18px; border:0; color:white; background: rgba(0,0,0,.7); } @media(max-device-width:960px){ .ytvideo { margin-bottom:60px; } .ytvideo .yt_inp { padding:1em .2em; } .ytvideo * { box-sizing:border-box; } .ytvideo { margin:.5em auto 40px auto; max-width:480px; font-family:arial; text-align:center; position:relative; min-height:120px; background-color:#555; } .ytvideo p { position:absolute; margin:0; color:white; background-color:rgba(0,0,0,.5); } .ytvideo .yt_hd { font-size:16px; width:100%; height:28px; line-height:28px; text-align:left; top:0; left:0; padding-left:10px; overflow:hidden; } .ytvideo .yt_ft { font-size:12px; width:100%; bottom:0; left:0; } .ytvideo img { display:block; max-width:100%; border:0; } .ytvideo a:after { content:"\A0\25BA"; position:absolute; width:60px; height:50px; left:0; top:0; right:0; bottom:0; margin:auto; border:0; border-radius:10px; color:white; background:rgba(0,0,0,.6); font-size:24px; line-height:50px; cursor:pointer; } .ytvideo a:hover:after { background:#CC181E; } .ytvideo .yt_inp { position:absolute; top:100%; left:0; width:100%; text-align:center; padding:.5em .2em; xfont-size:18px; border:0; color:white; background: rgba(0,0,0,.7); } @media(max-device-width:960px){ .ytvideo { margin-bottom:60px; } .ytvideo .yt_inp { padding:1em .2em; } } .ytvideo * { box-sizing:border-box; } .ytvideo { margin:.5em auto 40px auto; max-width:480px; font-family:arial; text-align:center; position:relative; min-height:120px; background-color:#555; } .ytvideo p { position:absolute; margin:0; color:white; background-color:rgba(0,0,0,.5); } .ytvideo .yt_hd { font-size:16px; width:100%; height:28px; line-height:28px; text-align:left; top:0; left:0; padding-left:10px; overflow:hidden; } .ytvideo .yt_ft { font-size:12px; width:100%; bottom:0; left:0; } .ytvideo img { display:block; max-width:100%; border:0; } .ytvideo a:after { content:"\A0\25BA"; position:absolute; width:60px; height:50px; left:0; top:0; right:0; bottom:0; margin:auto; border:0; border-radius:10px; color:white; background:rgba(0,0,0,.6); font-size:24px; line-height:50px; cursor:pointer; } .ytvideo a:hover:after { background:#CC181E; } .ytvideo .yt_inp { position:absolute; top:100%; left:0; width:100%; text-align:center; padding:.5em .2em; xfont-size:18px; border:0; color:white; background: rgba(0,0,0,.7); } @media(max-device-width:960px){ .ytvideo { margin-bottom:60px; } .ytvideo .yt_inp { padding:1em .2em; } } .ytvideo * { box-sizing:border-box; } .ytvideo { margin:.5em auto 40px auto; max-width:480px; font-family:arial; text-align:center; position:relative; min-height:120px; background-color:#555; } .ytvideo p { position:absolute; margin:0; color:white; background-color:rgba(0,0,0,.5); } .ytvideo .yt_hd { font-size:16px; width:100%; height:28px; line-height:28px; text-align:left; top:0; left:0; padding-left:10px; overflow:hidden; } .ytvideo .yt_ft { font-size:12px; width:100%; bottom:0; left:0; } .ytvideo img { display:block; max-width:100%; border:0; } .ytvideo a:after { content:"\A0\25BA"; position:absolute; width:60px; height:50px; left:0; top:0; right:0; bottom:0; margin:auto; border:0; border-radius:10px; color:white; background:rgba(0,0,0,.6); font-size:24px; line-height:50px; cursor:pointer; } .ytvideo a:hover:after { background:#CC181E; } .ytvideo .yt_inp { position:absolute; top:100%; left:0; width:100%; text-align:center; padding:.5em .2em; xfont-size:18px; border:0; color:white; background: rgba(0,0,0,.7); } @media(max-device-width:960px){ .ytvideo { margin-bottom:60px; } .ytvideo .yt_inp { padding:1em .2em; } }
yassen.com/re
Inyokern 10.1 Acres of Land Zoned for a Mobile Home Park
---
Property has beautiful mountain views. The property is located in Inyokern California near Ridgecrest APN# 084-170-39.  Zoning: MP H
---
Video of Property
---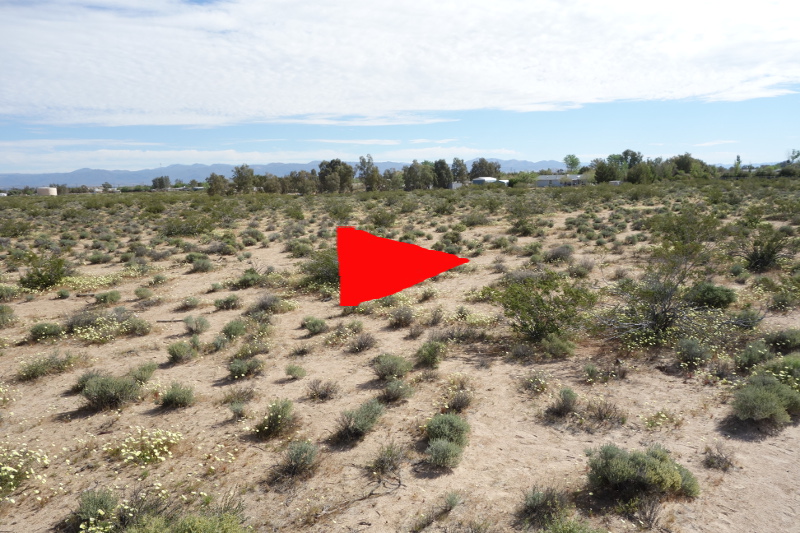 ---
Build your mobile home park here?
---
Stakes are located on the four corners of the property (approximated off of GPS and Google Earth).  This piece of land is flat and can be accessed from Drummond Ave and 3rd St. downtown Inyokern next to Ridgecrest California.  Lot marked in yellow above approximated and large to scale of image.
Looking out onto the property from the south east corner bordering Drummond Ave.  Stake located at GPS (35.63746 -117.81821).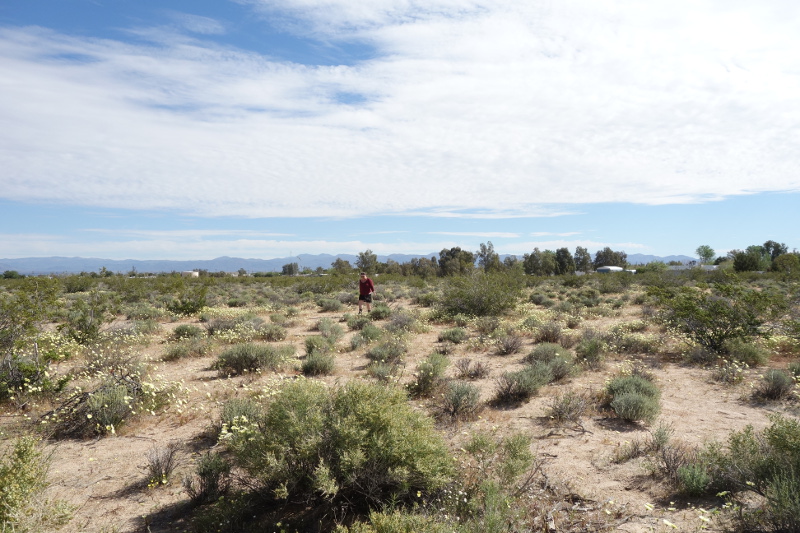 Looking out onto the property from the south west corner bordering Drummond Ave. Stake located at GPS (335.63746 -117.81971).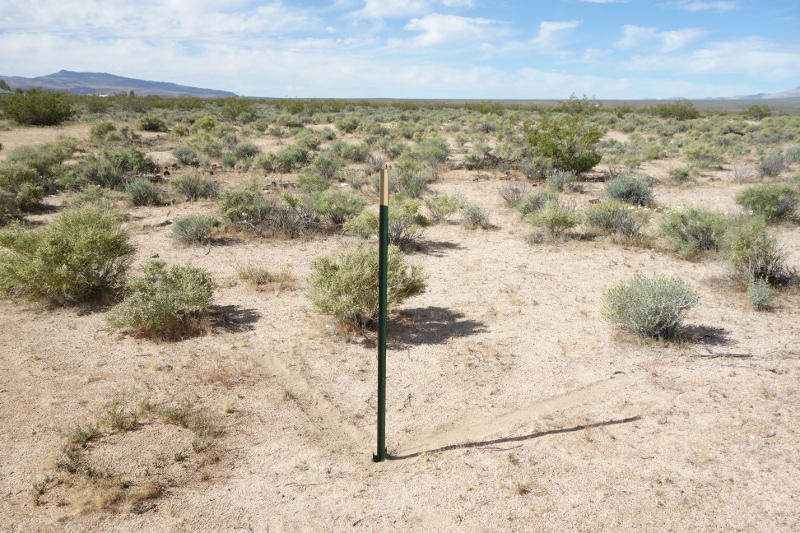 Looking out onto the property from the north east corner one lot away from Plains Ave.  Stake located at GPS (35.640162 -117.81823)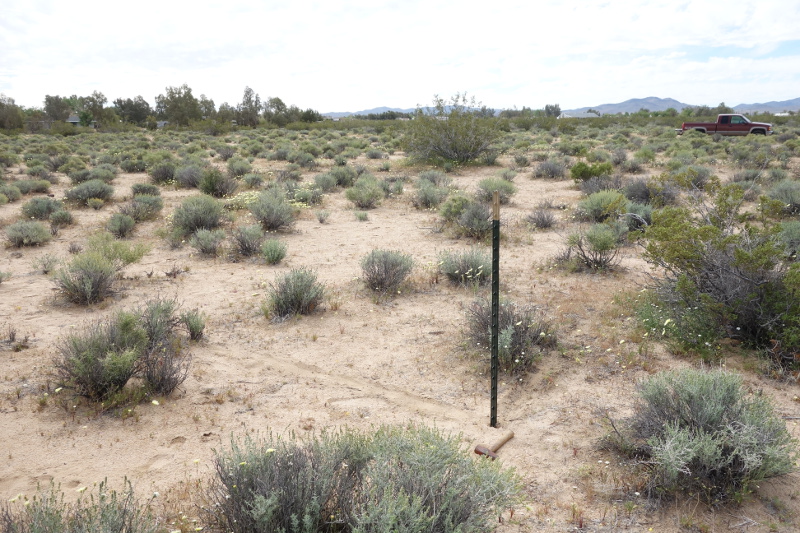 Looking out onto the property from the north west corner one lot from Plains Ave.  Stake located at GPS (35.64016 -117.81972)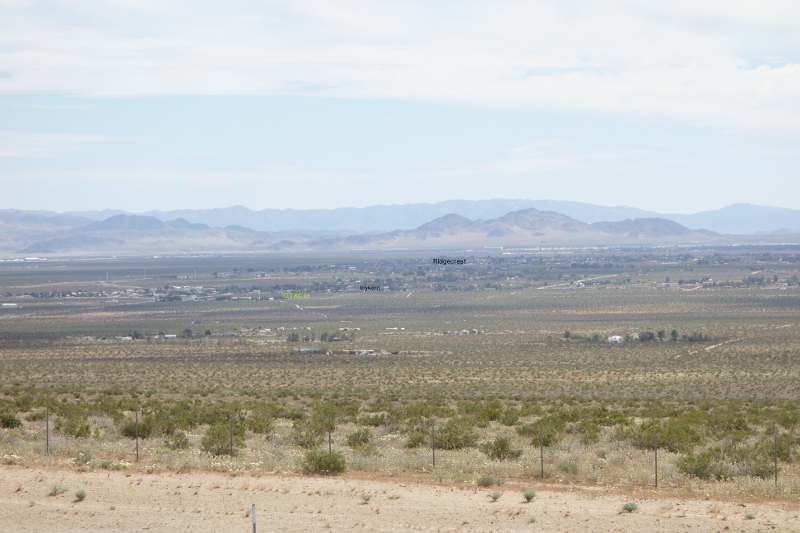 Overlooking Inyokern and Ridgecrest taken from the 14 freeway lot marked in yellow...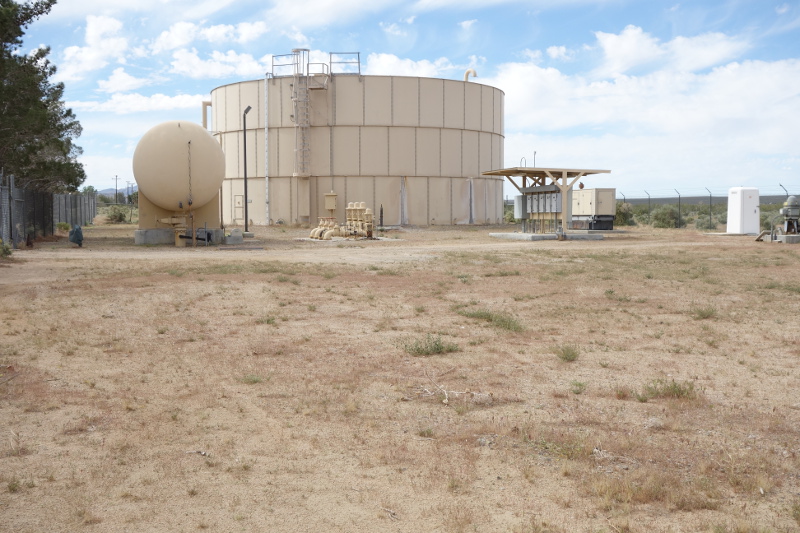 Inyokern city water about 500 feet from the property as the crow flies...
---
Water & Power Near Lot
---
Power located about 500 feet from the north east edge of the property. City water located about 500 feet the north east corner of the lot.  Please refer to county for specifics...
---
Plot Map / Maps
---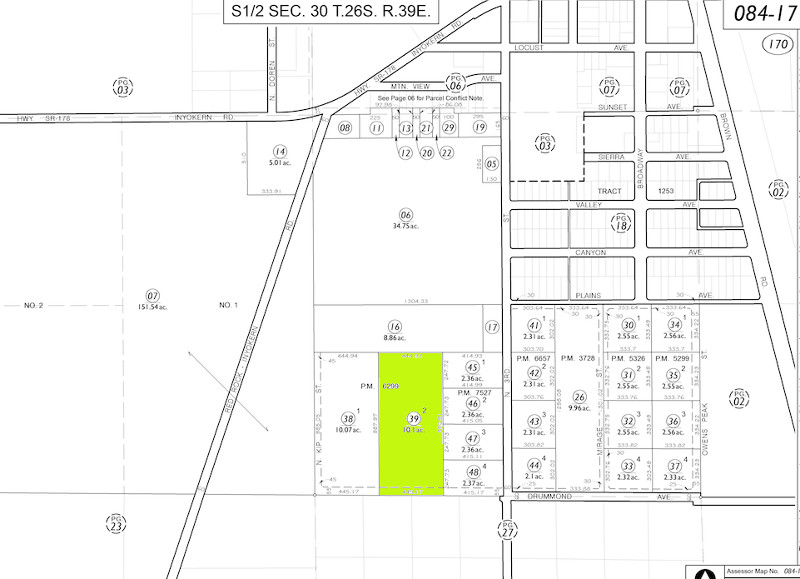 Property is marked in yellow section 084-17 number 39 on the plot map above...
This property is located about 3 miles from the 14 freeway, 5 miles from the city of Ridgecrest CA  Lot marked in black.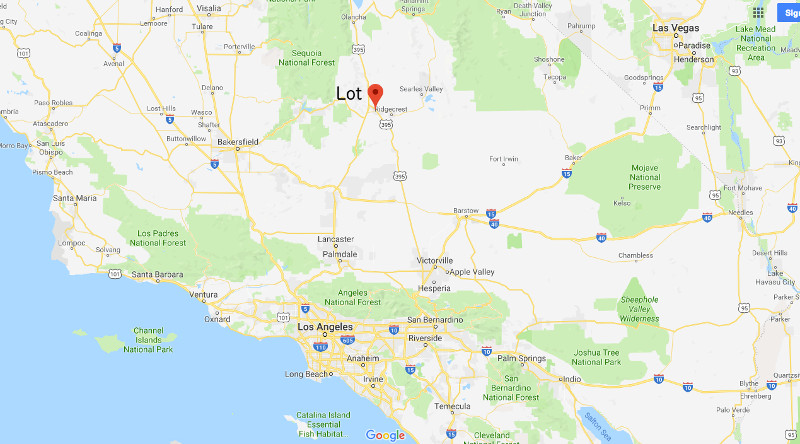 Area map showing property location and proximity to all nearby cities...
---
Closing Procedures
---
The high bidder will be considered the winning bidder (purchaser) and the sale will be considered binding! A CASH SALE will be closed via land contract once signed and payment clears a GRANT DEED will be provided.
The winning bidder must contact us within 24 hours of the closing of this property and submit payment within 48 hours. We accept the following forms of payment: Cashier's Check, U.S. paypal, and Bank Wire Transfer. All bidders with 0 feedback should contact us prior to making a bid.
The property is being sold "As-is", "Where-is" and any potential bidder should perform their own due-diligence. The Purchaser (Bidder) in its sole discretion being satisfied that the property is suitable for the Purchaser's (Bidder) intended uses, following; the Purchaser carrying out due diligence investigations on the overall viability of the property and including but not limited to searching any and all easements; property back tax if any, utilities, water and mineral rights, road access, etc.  and any requirements of the local authority; This clause is for the sole benefit of the Purchaser (Bidder). All information for this property was obtained through sources deemed reliable but we cannot guarantee the accuracy thereof.
Interested in purchasing this mobile home park? Get pre-qualified for a loan.
Park Information
| | |
| --- | --- |
| Community Type: | All Age |
| Number of MH Lots: | 0 |
| Total Occupancy: | 0.0 % |
| Year Built: | 0 |
| Average MH Lot Rent: | $600 |
| Size: | 10.1 acre(s) |
Lot Information
| | |
| --- | --- |
| Singlewide Lots: | 0 |
| Doublewide Lots: | 0 |
| Triplewide Lots: | 0 |
| Park Model Lots: | 0 |
RV Information
| | |
| --- | --- |
| Average RV Lot Rent: | $600 |
Park-Owned Homes
| | |
| --- | --- |
| Number of Park-owned Homes: | 0 |
Video